Emily Kerrison Aesthetics
Specialising in Non-Surgical Facial and Neck Rejuvenation, Fat Reduction, Hair Loss Replacement, Vein Removal, Non-Surgical Rhinoplasty. Specialist in Sofwave procedures.
Emily Kerrison Aesthetics is one of the South East's leading providers of non-surgical aesthetics. The clinic, quietly situated on the outskirts of Brighton, East Sussex, provides some of the most popular facial rejuvenation treatments available anywhere.
Also offering more advanced treatments, including the unique multi-award-winning collagen stimulation treatment – Sofwave, hair loss replacement therapy, fat reduction, vein removal, and medical grade skin care.
Look fantastic, feel fabulous
We specialise in Anti Wrinkle Treatments, Filler Treatments, Facials and Advanced Aesthetic Treatments.
The most popular are Botox injections and dermal fillers. They can be used on almost any part of the body but the most common areas the face, neck and décolletage
Advanced facial aesthetics
We also specialise in advanced treatments with the use of botox injections, for masseter reduction/ facial slimming, treatment for gummy smile and neck lifts. 
We can help with a whole array of skin problems, removing red veins, skin tags, warts, verrucas and blackheads.
Safe and permanent treatments suitable for both men and women by our fully qualified team.
Multi-award winning, non-invasive, non-surgical collagen stimulation technology starts working immediately with ongoing improvements continuing for approximately 6 months.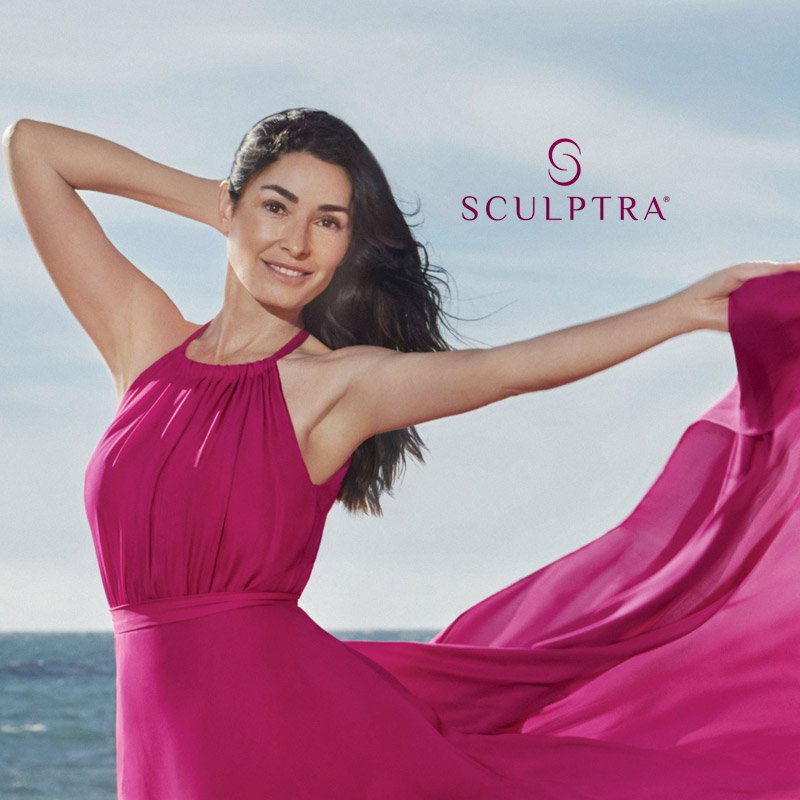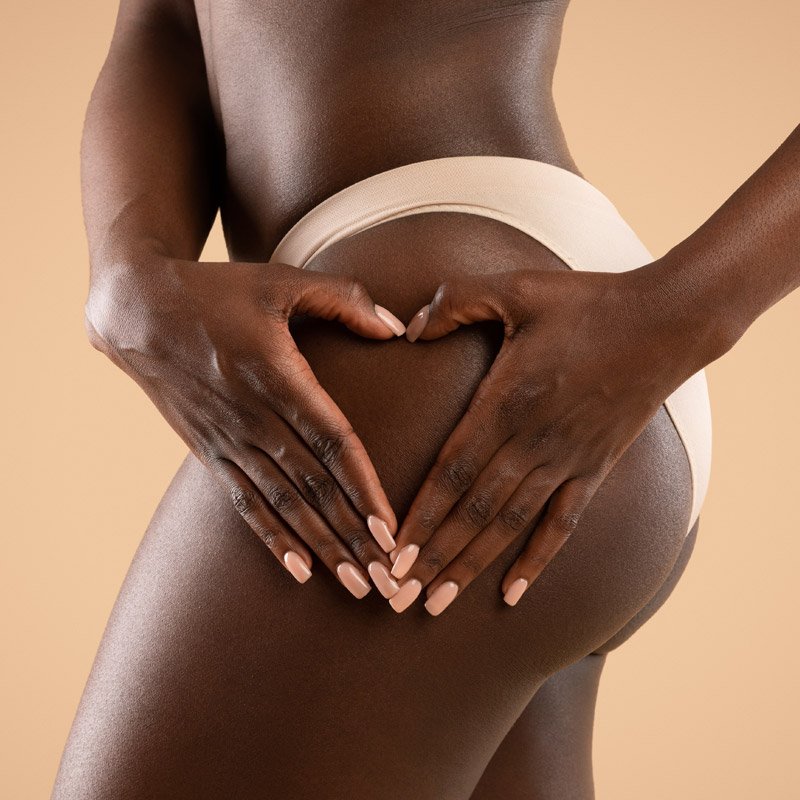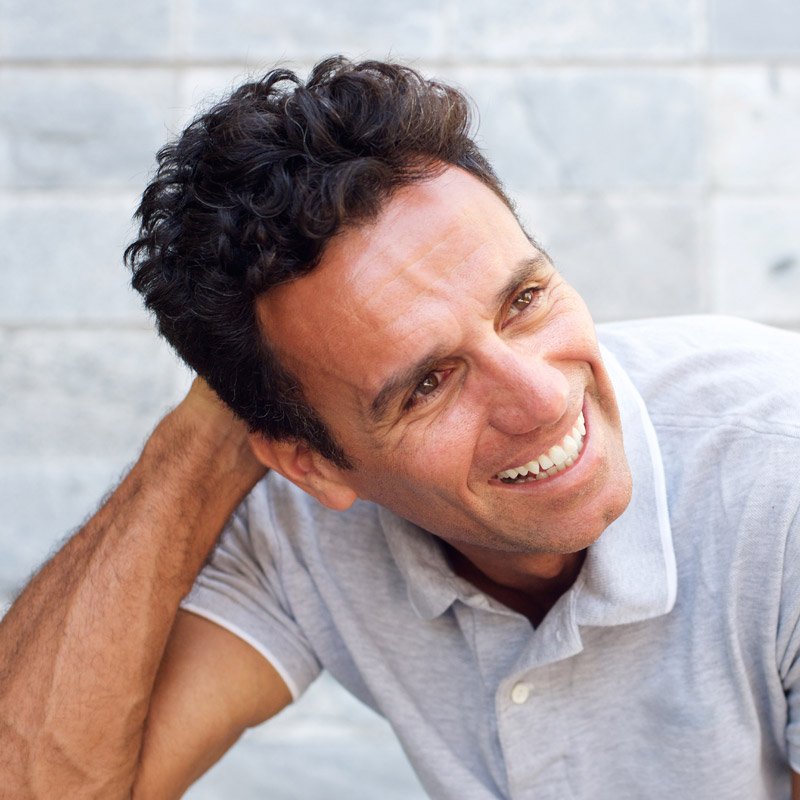 Medical Grade Skin Care & Peels
"Emily is amazing! I had my first treatment recently and today I had a follow up/top up treatment. Emily is so friendly, knowledgeable and professional. Also, she is a perfectionist and master at what she does. From start to finish I felt welcomed and at ease. I'm super happy with the results and I look forward to seeing Emily again. 1000% recommend!"
"First time with Emily and I am extremely impressed with the whole experience. Emily is friendly, professional and made me feel at ease. The treatment I've received has built my confidence massively and I'm booked in for a follow up. I'm so excited to see my final results and I will 100% be using Emily's services again."
SEE A MORE YOUTHFUL VERSION OF YOU
NON-INVASIVE COLLAGEN STIMULATION
MULTI-AWARD WINNING, non-invasive, non-surgical technology that starts working immediately.
Sofwave precisely reaches the mid-dermis to stimulate the production of new collagen and elastin – the skin's natural scaffolding. As collagen is replenished, the face and neck starts to lift and appear tighter, creating a more youthful appearance naturally.