Emily Kerrison Aesthetics
View our range of specialist…. and after care products.
*Please note some products require proof of prescription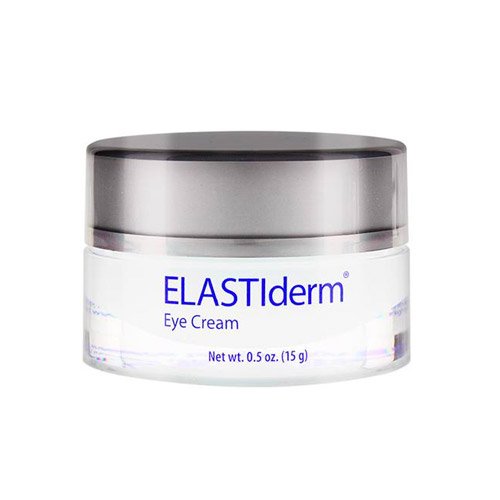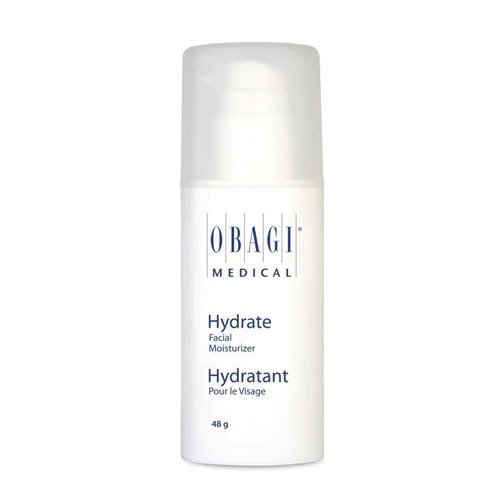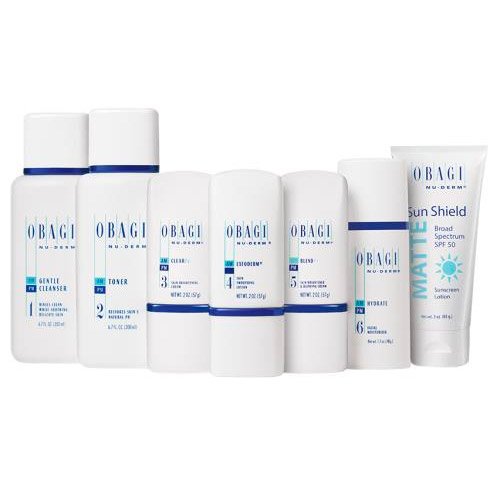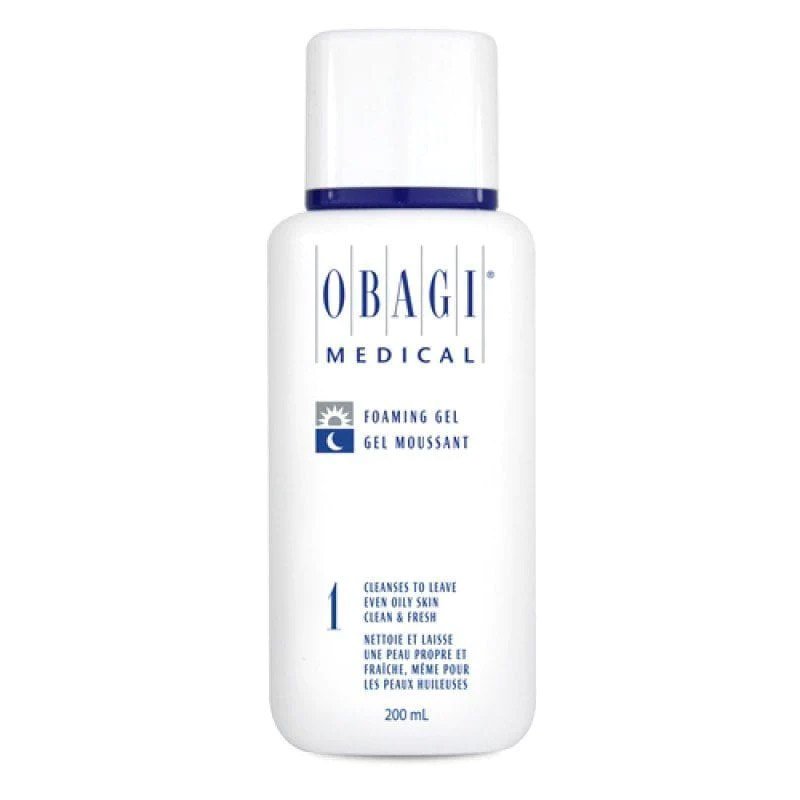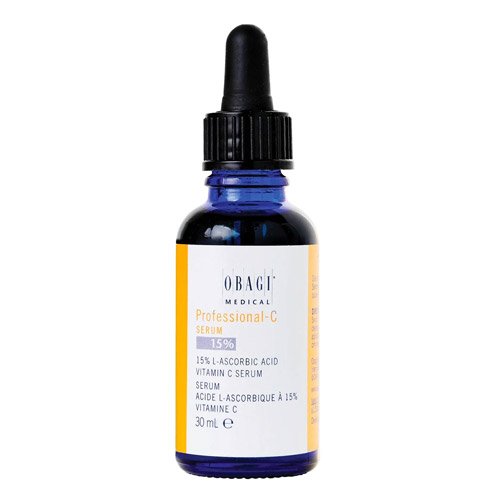 STAY RADIANT AT-HOME FACIAL KIT
SEE A MORE YOUTHFUL VERSION OF YOU
NON-INVASIVE COLLAGEN STIMULATION
MULTI-AWARD WINNING, non-invasive, non-surgical technology that starts working immediately.
Sofwave precisely reaches the mid-dermis to stimulate the production of new collagen and elastin – the skin's natural scaffolding. As collagen is replenished, the face and neck starts to lift and appear tighter, creating a more youthful appearance naturally.