Sofwave
No needles, no down time – just you, looking younger… naturally.

See a more youthful version of you…
Non-invasive collagen stimulation
This MULTI-AWARD-WINNING treatment has already taken the US by storm and is now available here in the UK.
The procedure is carried out without the need for invasive surgery or injectables, with the patient able to return to normal activities straight afterwards. It has been likened to the natural way muscle is formed by exercise to sculpt the body; using Sofwave's parallel beam technology (SUPERBTM), ultrasound rejuvenates the production of collagen fibres that are lost as we age, naturally lifting the face, neck and jawline.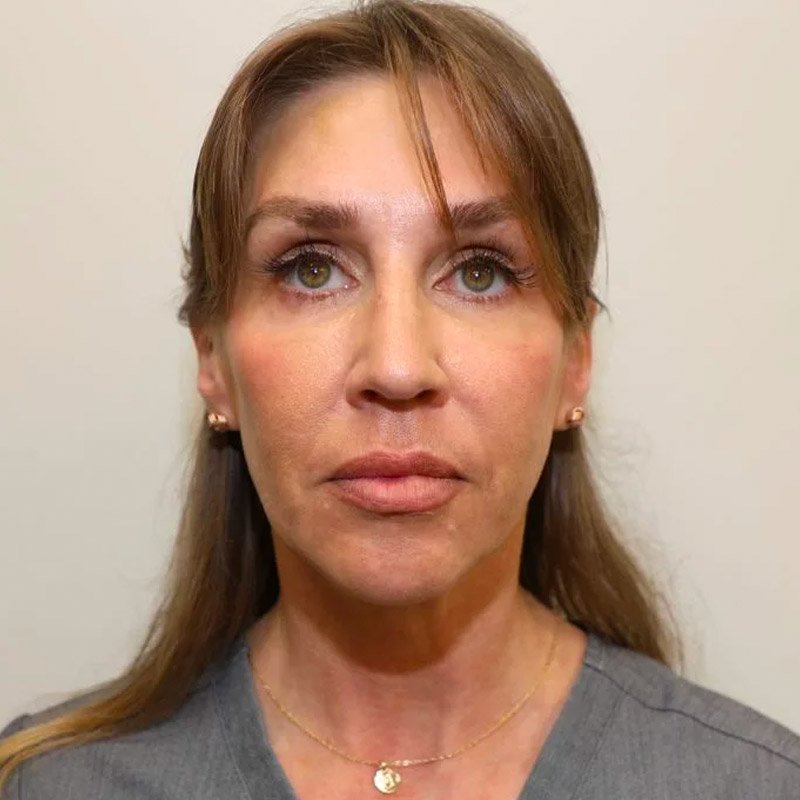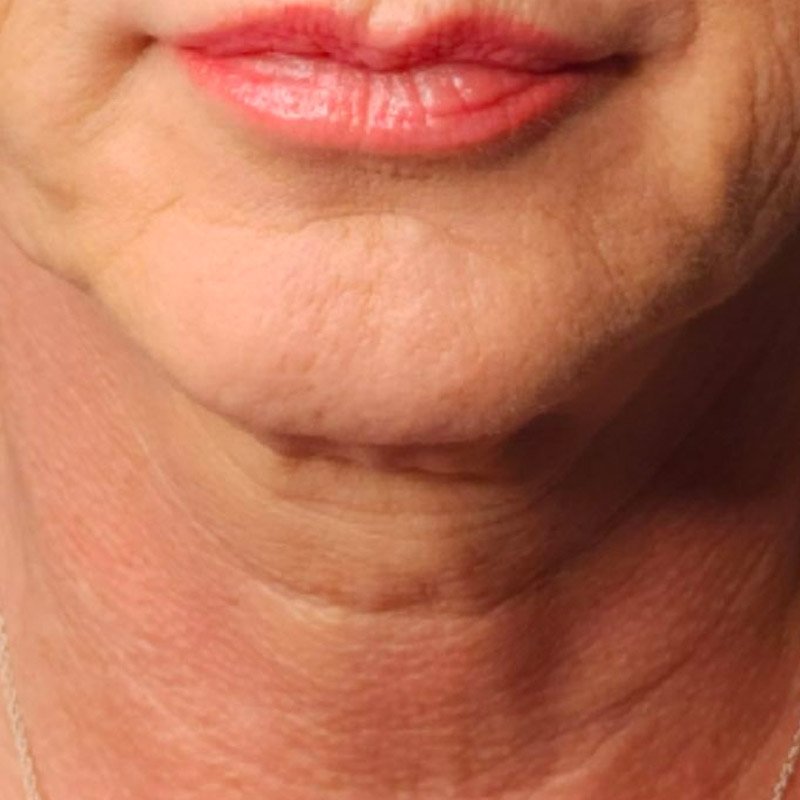 Watch the Author and TV Celebrity, Lady Colin Campbell undergo the Sofwave procedure.
Sofwave™ Lower Face and Submental
£1,295
Sofwave™ Lower Face, Submental and Neck
£1,695
Sofwave™ Full Face and Neck
£2,195
Sofwave™ Full Face & Submental
£1,895
"I have recently gone to Emily for a correction from another clinic and wow!! I was super super nervous due to my prior experience else where and Emily made me feel so safe and assured me she would take her time! she has restored my faith in having this kind of service done and I will defiantly be continuing to visit Emily!"
"Emily is experienced and highly knowledgable in her field. After doing a certain amount of research into practitioners in this industry locally and attending a consultation with her – I felt comfortable I could trust her. I haven't stopped coming back since. I can't remember how many years it has been but I definitely wouldn't go anywhere else."
For all ages and all skin types
Who is a good candidate for Sofwave™?
A good candidate for Sofwave™ is typically, those in their 30s and older who have mild to moderate skin aging. The potential patient should have some degree of fine lines and wrinkles.
What does collagen do? How does Sofwave™ stimulate the creation of collagen?
Collagen is a natural protein that gives skin its youthfulness by keeping toned. As we age, collagen breaks down, and the result is sagging skin. Sofwave's™ Synchronous Ultrasound Parallel Beam Technology SUPERB™ technology generates heat at a depth in the mid-dermis to promote new collagen growth.
Is the treatment painful?
The treatment can be slightly uncomfortable and therefore to minimise this we ensure that the are being treated has numbing cream applied for 45 minutes before treatment. You may still experience mild discomfort for very short intervals when the beams are being delivered.
Are there any side effects?
You may experience a little redness for around 10- 20 minuted post treatment. However, the beauty of this treatment is that there are no other side effects, no downtime and no aftercare.
How many treatments are needed?
With Sofwave™, most patients only need one treatment; however, some may benefit from an additional treatment, depending on their body's physiological response to the treatment.
Is Sofwave™ safe?
The safety profile was strong and there were no serious adverse events were reported by study participants. Part of the reason is that there is an integrated cooling mechanism Sofcool™ that protects the uppermost skin layer from burning. No device-related adverse events reported in the clinical study.
When can I expect to see that the treatment is working?
It is important to understand that results are gradual, meaning changes are subtle and usually aren't apparent immediately after treatment. Typically,  it can take up to 3 months for you to see results. However, results can still continue to improve after this time for up to 6 months.